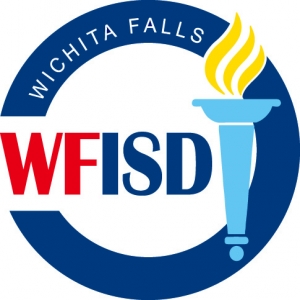 The Wichita Falls ISD board has decided to take no action on choosing the mascots and colors for their two new high schools.
Instead, the board has sent the list back to the naming committee for review. School board members raised concerns over some of the suggested names, as did community members who spoke during public comment.
Read the rest of the story here.