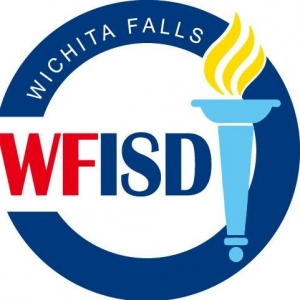 Wichita Falls ISD is feeling the effects of a viral TikTok trend.
WFISD Superintendent Michael Kuhrt addressed the trend Monday in a letter posted to the school district's Facebook page.
One of the latest national TikTok trends is a challenge involving students sharing videos of damage done to school property.
Read here to find out what Kuhrt said about destruction of school property.