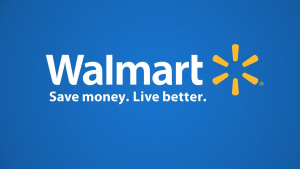 Walmart is now offering booster shots for immunocompromised patients in addition to providing normal COVID-19 vaccines to the general public.
Additional doses are only authorized for individuals who have certain medical conditions or treatment plans, or those who have undergone a solid organ transplant.
Read more here to find out if you qualify for a COVID booster at Walmart.