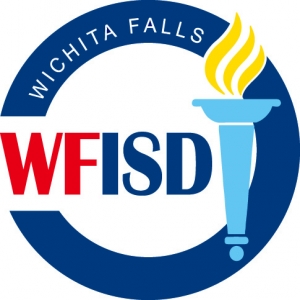 Authorities have identified a suspect in connection to the bomb threats made to five schools last week.
The Wichita Falls Independent School Board stated that the suspect is not a local resident. WFPD has not released any official statements regarding a suspect, saying that the case is still under investigation.
Click here for the complete story.