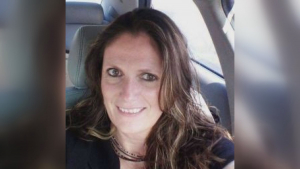 The search continues on Monday night, and a silver alert is still ongoing, for an Anadarko woman who's been missing since last Wednesday.
Her family believes she's still in southwest Oklahoma.
Her son, Dylan Sherill, is desperate to find his mother, Dawn Sherrill. He's pleading with surrounding communities to look out for her after she drove off in her boyfriend's maroon truck last Wednesday.
Read more here about the search for Dawn.