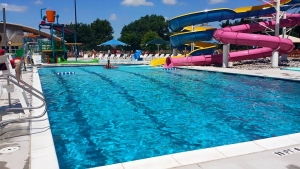 The city of Burkburnett has announced that the Boomtown Bay Family Aquatic Center will close a week early due to labor market shortages.
Sunday, Aug. 1, 2021 will the last day the aquatic center is open to the public for this year.
Clcik here to find out why the water park is closing early.