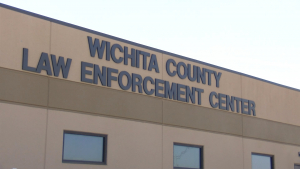 Fixing the brand new Wichita County Law Enforcement Center was on the top of the list of a special session for Wichita County commissioners Friday morning.
Some improvements are done but there are still several hurdles to overcome if the new jail is to pass its' upcoming state inspection.
Read the complete story here.