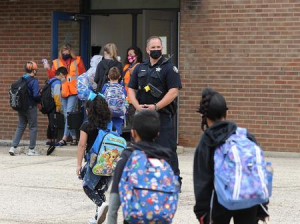 Petrolia CISD students will soon head to class just four days a week instead of the traditional five.
The district's superintendent said he hopes doing so will not only help with burnout but attract and keep teachers.
"We want to be family-based, family-oriented and community serviced," he said.
Read the complete story here.