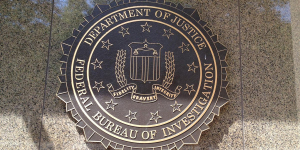 The Federal Bureau of Investigation and the Wichita Falls Police Department are asking for help solving a case from December.
The FBI is putting a reward of $5,000 up for information leading to the arrest and conviction of whoever was responsible for damage caused to two communications towers in Wichita Falls.
Click here for more information.